The best Jamón Gran Reserva: Jamón Gran Reserva
Are you familiar with Gran Reserva ham? At Enrique Tomás, we've named our serrano ham Gran Reserva because it's a selected ham that undergoes rigorous quality controls.
What are we looking for? We want its flavor to be as close as possible to that of an Iberian ham, so you can enjoy it 100%. For us, the best serrano ham is the Gran Reserva.
Let us tell you everything about it!
What is serrano ham?
Let's start with the basics. When we talk about serrano ham, we refer to Spanish ham that comes from white pigs, those that do not belong to the Iberian breed. These pigs are not exclusive to the Iberian Peninsula; they can be found all over the world. Nevertheless, the type of white pig and the ham curing process determine the differences between Spanish serrano ham and the ham found in other parts of the world.
Similarly, we can identify different flavors, qualities, or characteristics in each region or country. In Spain, we talk about serrano ham, but for example, in Italy, they call it "Prosciutto," in Portugal "Presunto," and in France "Jambon." Each of these has its own unique flavor, appearance, and quality.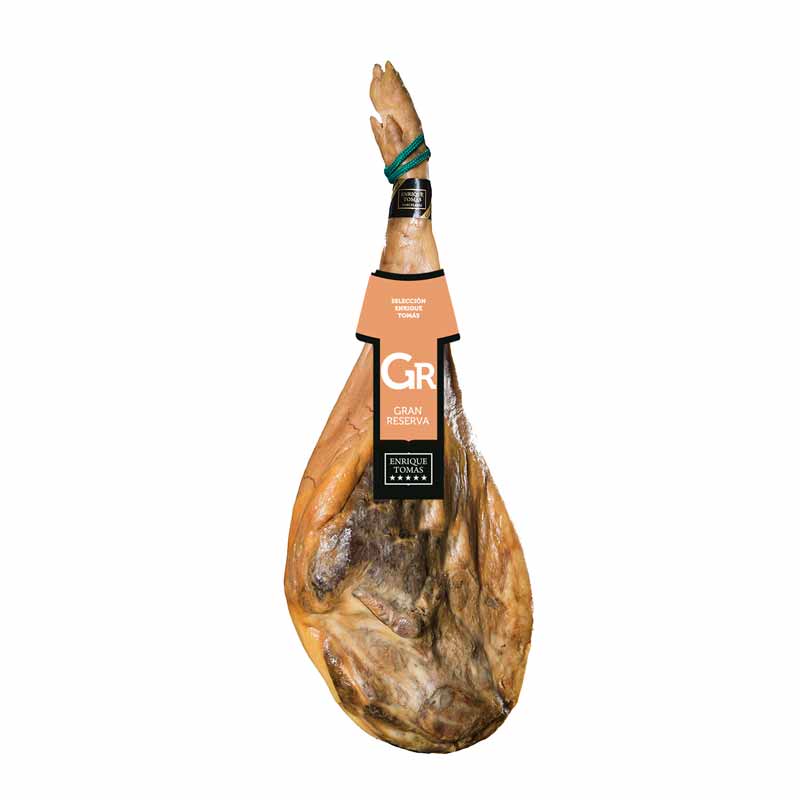 Gran Reserva Ham by Enrique Tomás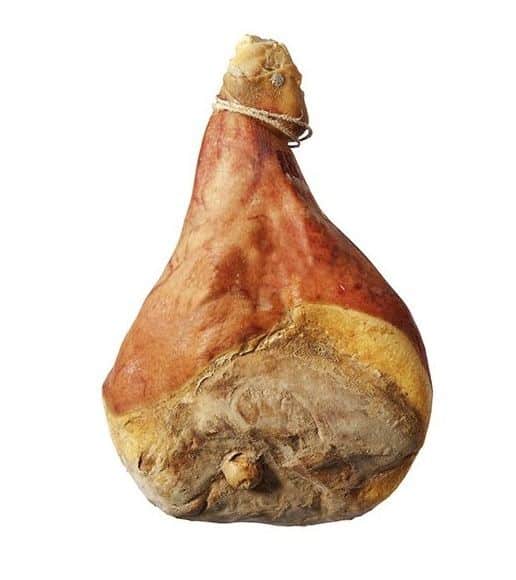 Italian Prosciutto Crudo


What is the best serrano ham?
One of the characteristics of good quality serrano ham is the breed it comes from. This type of ham can come from various breeds of white pigs, including Landrace, Large White, Pietrain, and Duroc. The Duroc pig, in particular, has the ability to infiltrate fat into the muscle like Iberian pigs. This is why serrano ham from Duroc pigs is of superior quality compared to others in the market. Farmers also often crossbreed this breed with Iberian pigs to produce non-100% Iberian hams.
Another aspect that determines superior quality in serrano ham is the curing process. At Enrique Tomás, we refer to this part as the "cooking" of the ham. It involves salting the pieces. This curing process requires specific times. While the curing time for most serrano hams on the market is around twelve months, at Enrique Tomás, it lasts for eighteen months.
Gran Reserva, a top-quality serrano ham
In short, Gran Reserva ham is a selected ham that undergoes very rigorous and demanding quality controls. During the curing process, we maintain enough fat so that the ham can cure for eighteen months, surpassing the curing time of other serrano hams on the market.
In every phase of the process (salting, drying, or aging), we treat the ham with the same delicacy and care as if it were the best Iberian ham on the market. The method is the same for all our hams, whether Iberian or not, resulting in a tasty, exceptionally high-quality, and top-market ham.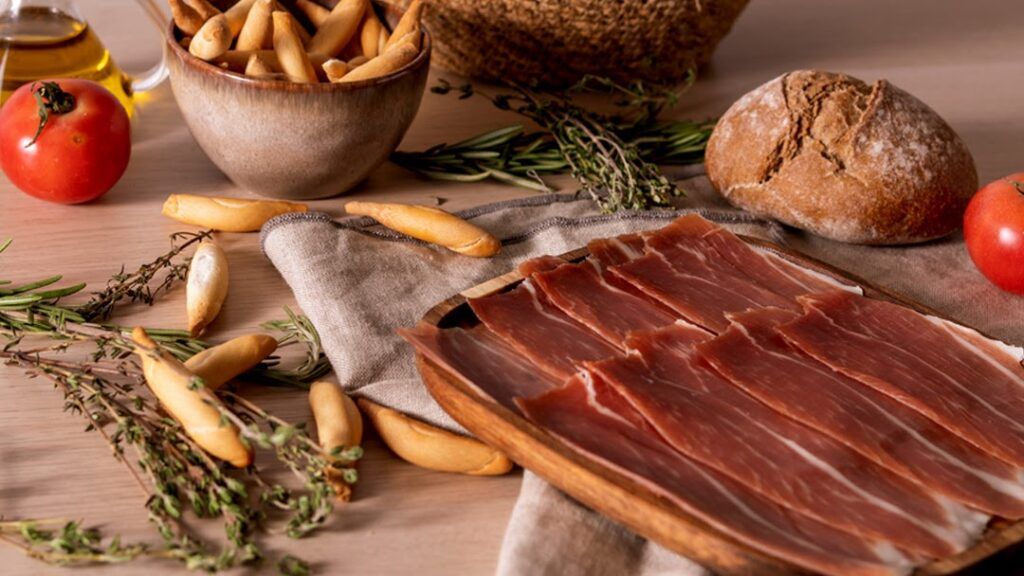 Recipe Ideas with Gran Reserva Ham
Serrano ham is the most common in our daily gastronomy due to its quality at a more affordable price, and it's the star ingredient in many delicious recipes. Below, we present some of them to inspire you and get you cooking in the kitchen.
Lentil Salad with Gran Reserva Ham
Lentils and ham are a classic combination, and the result is usually incredibly delicious. In this case, at Enrique Tomás, we propose a lentil salad with serrano ham and vegetables. A dish that's not only tasty but also healthy and very typical in our Mediterranean diet.


Learn to cook this salad step by step.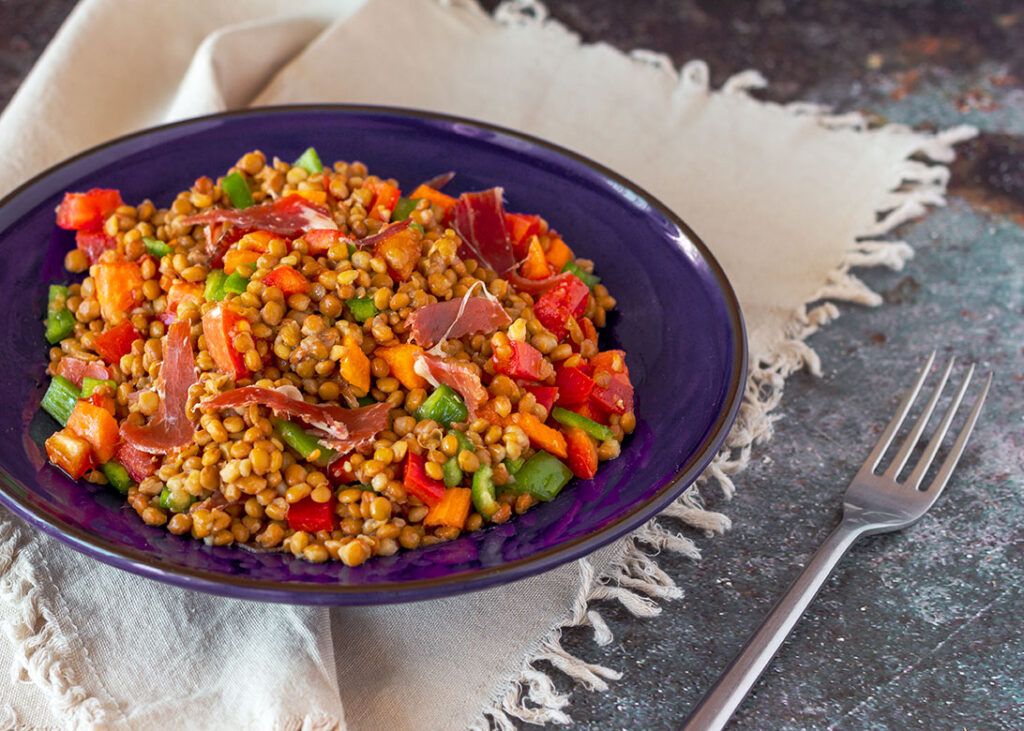 Mexican Ham, Cheese, and Tomato Omelette
The Mexican omelette with ham, cheese, and tomato is perfect for any breakfast, snack, or dinner, and you can make it in just a few minutes. You only need an oven and your chosen ingredients.
At Enrique Tomás, we've opted for whole wheat tortilla to make the dish even healthier. It's combined with one of the Mediterranean cuisine stars, tomatoes, a mix of grated cheeses that will melt in the oven, adding flavor and creaminess to the omelette. Lastly, our star product: Gran Reserva serrano ham.


We'll tell you how to prepare it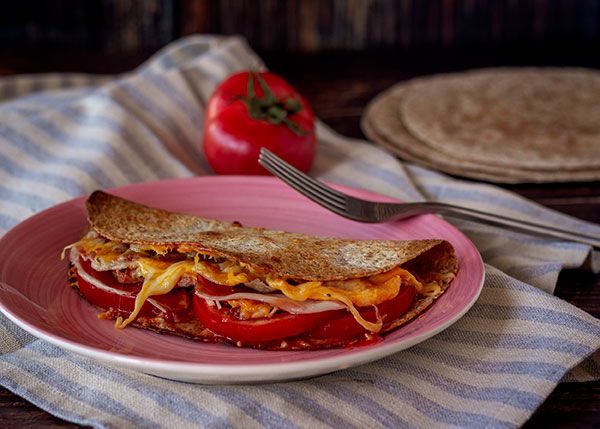 Mexican Ham Omelette
Eggplant Roll with Gran Reserva Ham, Tomato, and Cheese
Another simple and healthy recipe option that can be included in any meal or dinner and always yields good results. As you know, vegetables are the foundation of any Mediterranean meal.
In this dish, we use them as a base, with eggplant as the wrapper and tomato inside, providing a touch of freshness and naturalness. Serrano ham blends perfectly with the ensemble, adding a salty and lively touch to the recipe.


We'll show you how to cook this eggplant roll with ham.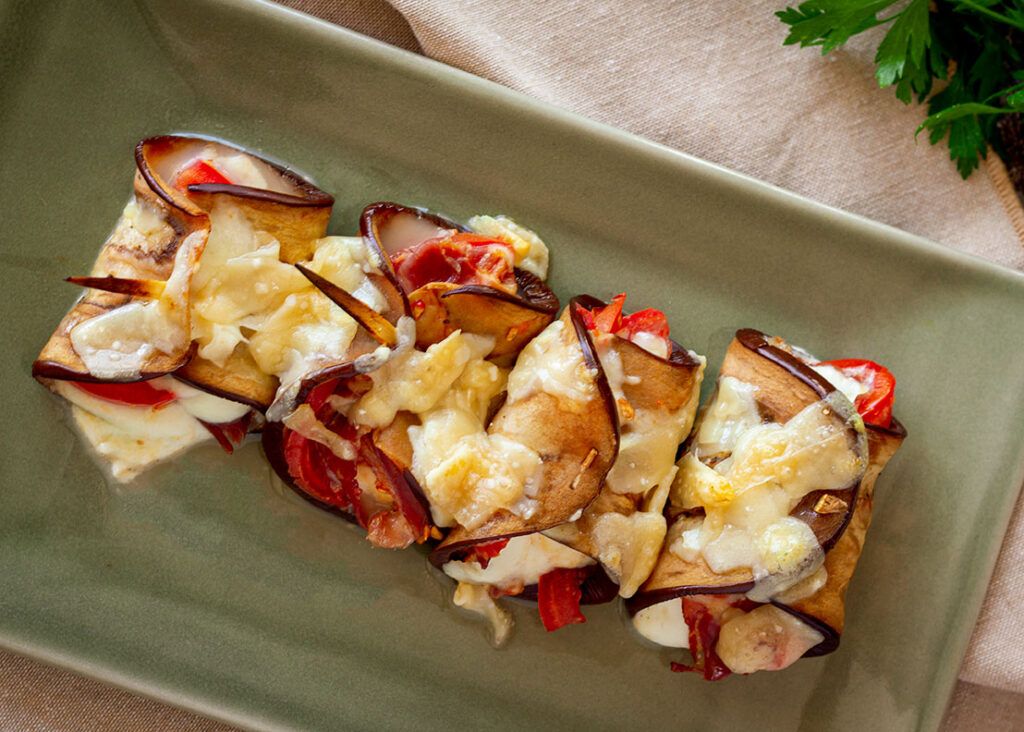 Eggplant Roll with Serrano Ham
Discover more similar recipes on our blog and choose Gran Reserva ham in the most convenient and practical format for cooking: whole piece or sliced. Our goal is for you to enjoy it to the fullest.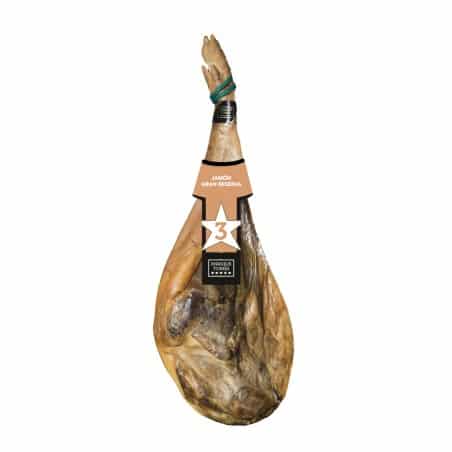 Buy Gran Reserva Ham Selection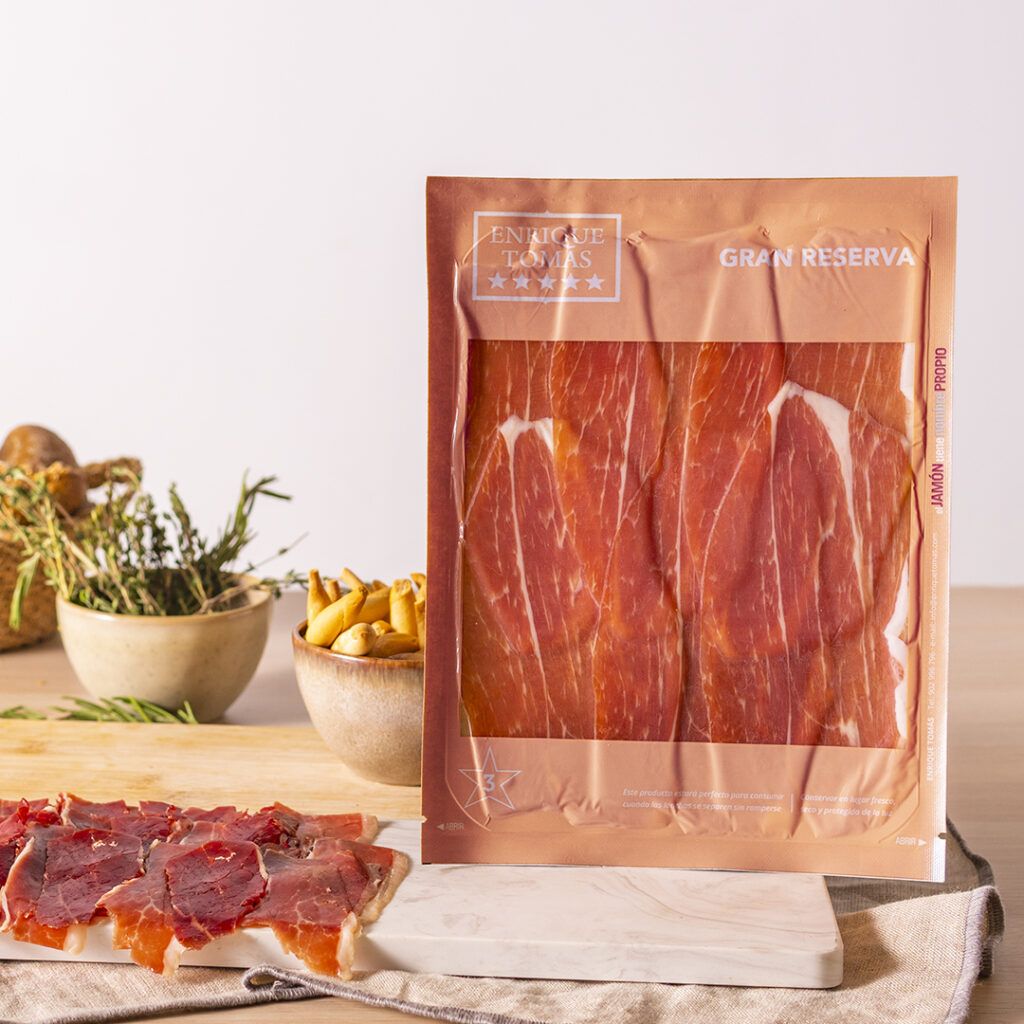 Buy Gran Reserva Ham - Sliced